Custom Project Services
Do you have a Moodle project to implement? We have enough experience. We will be glad to answer all your questions. Contact us to describe the project and we will contact you within 24 hours.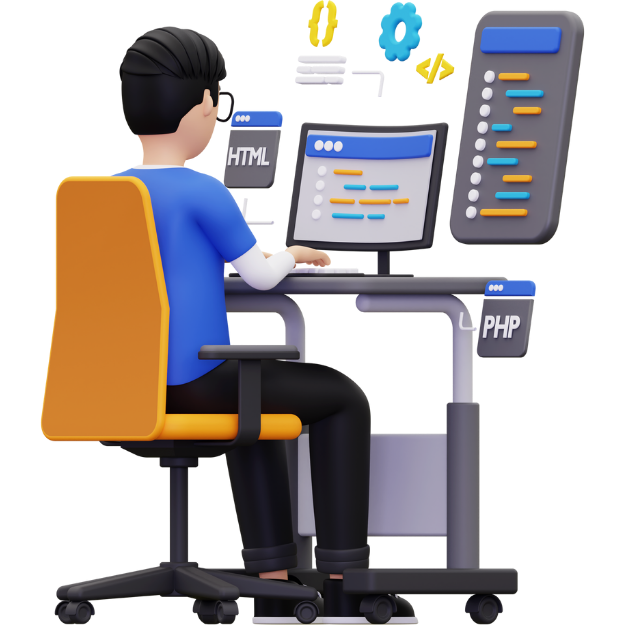 Moodle Theme Customization
You are considering purchasing one of our themes or have already purchased one. Do you need additional customizations? You are in the right place. Contact us now and let's talk about what we can do.
HTML To Moodle
Do you already have an HTML theme and want to convert it to a Moodle theme? Our skilled developers provide you with quality service in a short time by using web technologies such as HTML, CSS, JavaScript and PHP.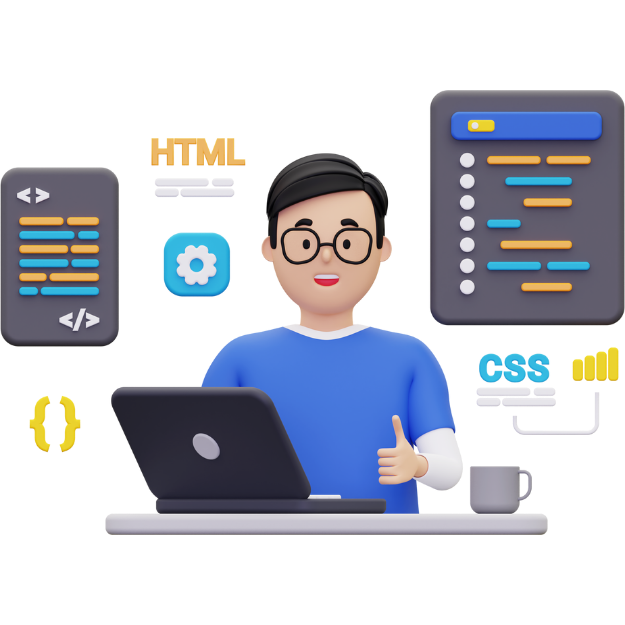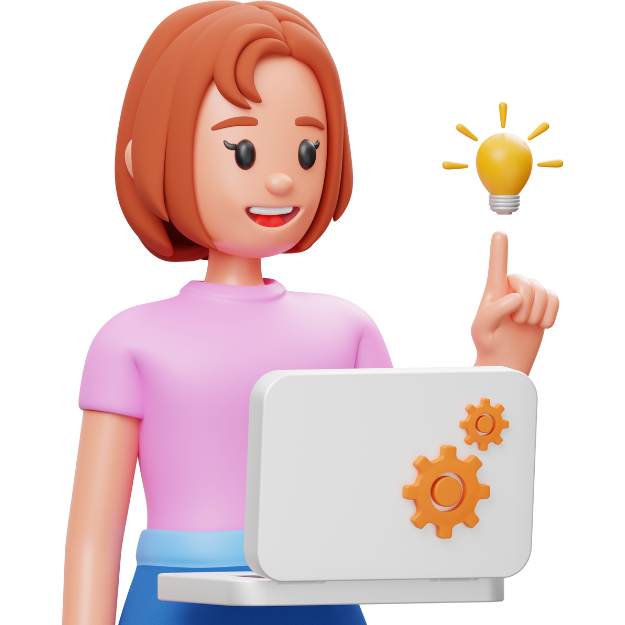 Creating a Multilingual Moodle
Our themes are multilingual. Language pack installations and settings can be done for you by our experienced team.